There is nothing I love more than creating VALENTINES FOR KIDS and I've got a super fun one for you today! I don't know about your kids, but my daughters are obsessed with paper fans. They just LOVE them. I decided to run with that obsession and purchase THESE PAPER HEART FANS from Amazon and turn them into sweet little Valentines. I designed some 'I'm Your Biggest Fan' tags to attach to the fans and plan on having my girls write their names on the bottom.
If you are interested in creating this valentine, you can download the printable 'I'm Your Biggest Fan' BELOW:
Download the FREE 'I'm Your Biggest Fan' Tags
Enter your name and email address to download the FREE 'I'm Your Biggest Fan' Tags.
I've also teamed up with forty of my favorite blogger friends to share the Valentine love. Click on the images below to see all the different Valentines for kids ideas!
As always, if you use the printable, take a photo and tag me on social media and use the hashtag #LTDPrintables! I love seeing how you use my designs.
And make sure to check out my other VALENTINE IDEAS:
'You're The Sprinkles To My Cupcake' FREE Valentine Printable
'My Heart POPS For You' FREE Printable Valentine
'My Heart Is Filled With Love For YOu' FREE Printable Valentine. 
For more VALENTINES FOR KIDS, check out these post: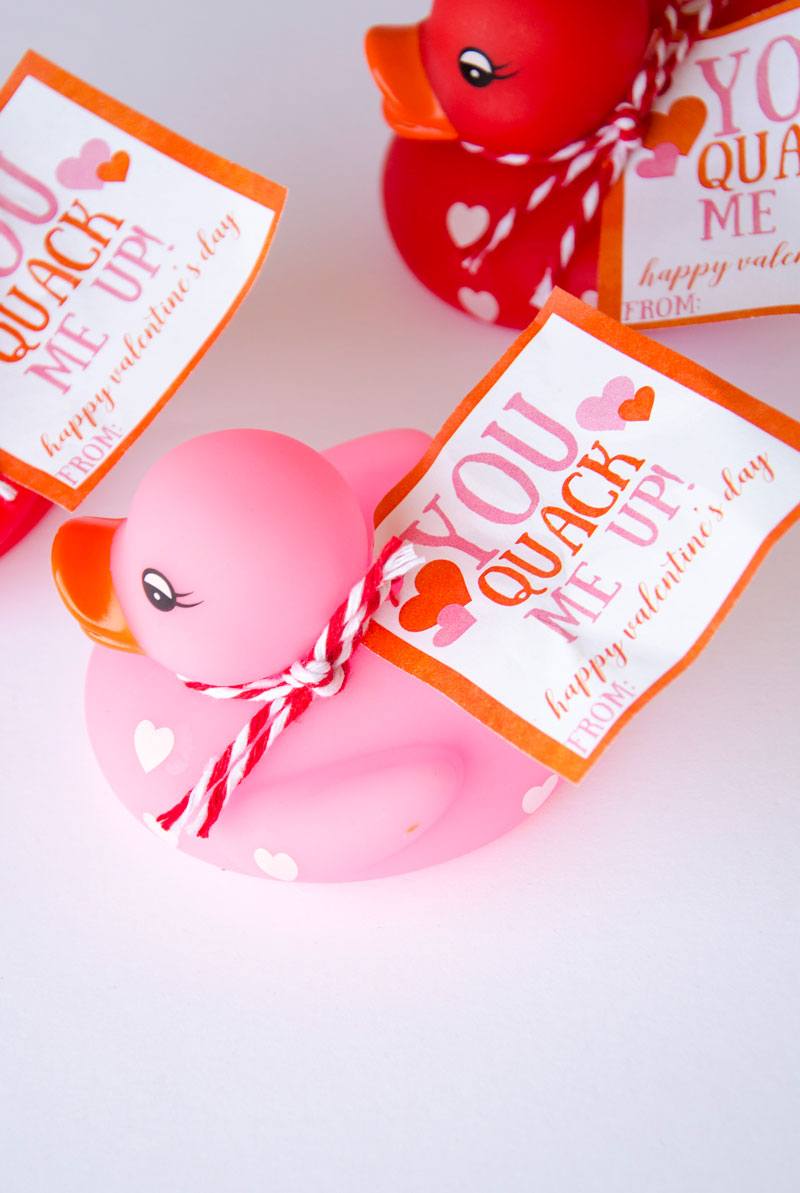 https://static.inlinkz.com/cs2.js
And here are some of my favorite Valentines for Kids around the web: