Easter is just days away! It comes so early this year I'm scrambling to get decor and activities together.
I designed a Pin The Tail On The Bunny Easter Game to take to my sister's house for the kids to play after Easter dinner.
She has a five and two year old and they go WILD over 'pin the tail' games. And my eight and eleven year olds are super good sports and love to play along as well.
We will probably have SIMPLE DIY EASTER PARTY DECORATIONS, eat delicious food (my sister is an EXCELLENT cook and baker), decorate some DIY CONFETTI EASTER EGGS and put on a small Easter Egg Hunt for the kids.
I thought you might be interested in downloading and playing the Pin The Tail On The Bunny game with your family, so I've loaded the file into my shop.
HOW TO PRINT THE DIGITAL PIN THE TAIL ON THE BUNNY GAME
Printing large files is as easy as sending an email! After you download the file to your desktop, send the file via email to your desired printer.
I emailed the file to Alphagraphics and asked them to print the file on a 30-40lb glossy paper. I was quoted around $30, agreed and picked up the file a few hours later.
If you are interested in using the game year after year, you could even get it laminated to save the poster from wrinkles.
PRINTABLE GAME TIP:: Use wall putty on the back of the bunny tails so they don't rip the poster. Give each kid a different colored tail and put their name on the back of it so they don't get mixed up.
If you are interested in download the Pin The Tail On Bunny Easter Game, you download it HERE.
And make sure to share how you used the game with me on social, using hashtag #LTDprintables.
For more Easter Ideas, check out these posts: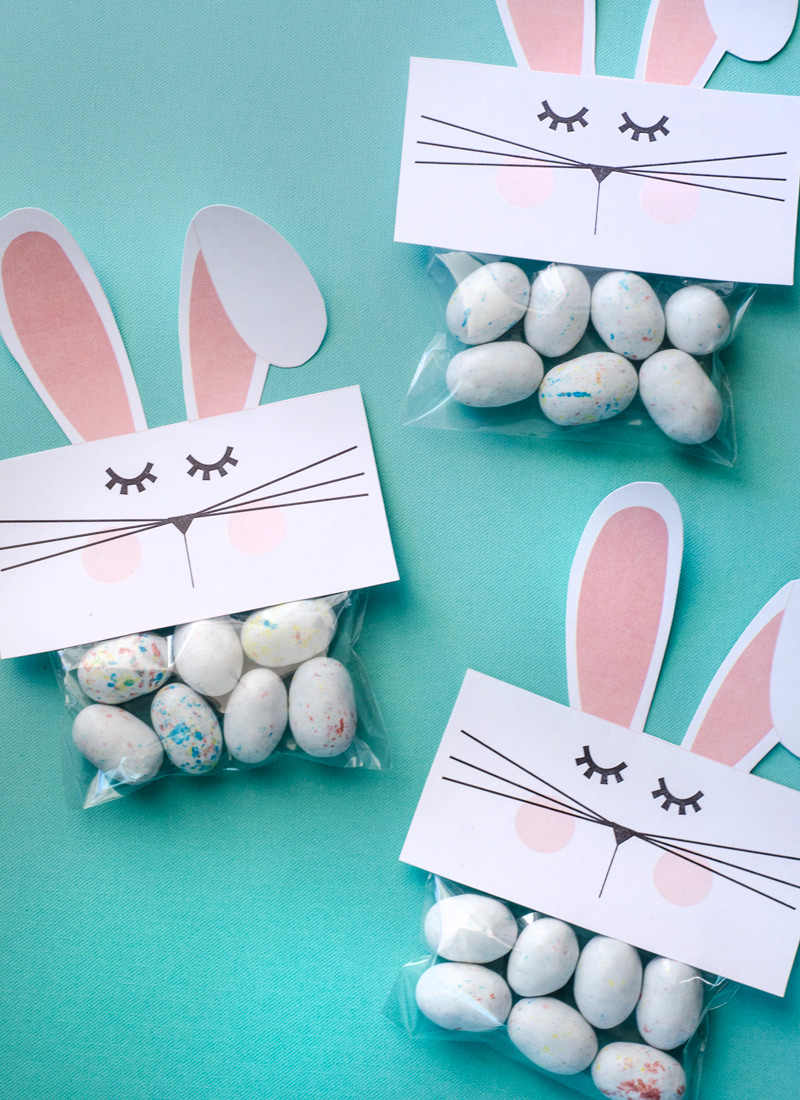 ---
---
Or for more 'Pin The Tail Games', check out these posts: